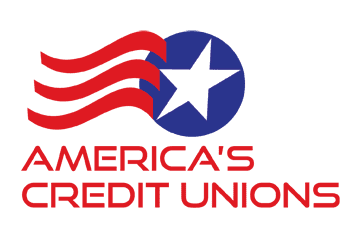 The America's Credit Unions/ACUMA team, joined by representatives from American Eagle Credit Union, BCU, Digital Federal Credit Union, Define Mortgage Solutions, Navy Federal Credit Union, Patelco Credit Union and Tennessee Valley Federal Credit Union are heading to San Francisco for the 2019 REALTORS® Conference & Expo.
America's Credit Unions will be front and center with an eye-catching, large exhibit booth, reminding the thousands of Realtors that credit unions are great partners for them and their homebuyers.
A special thanks to our credit union partners who are attending and spreading the word about working locally with Realtors. Their efforts benefit all credit unions. At the expo, they will get the opportunity to network and learn what's top of mind for the nation's top Realtors.
Reach out to your favorite Realtors. Are they coming to San Francisco? Ask them to stop and visit us in booth 6155. https://www.conference.realtor/realtors-expo/
Maybe you'd like to join us in 2020! Would your credit union like to visit with thousands of Realtors? Mark your calendars for the 2020 REALTORS® Conference & Expo, November 13-16 in New Orleans.